We put all your content together in one place
Forget the work and mistakes that comes with exchanging links in bio. You only need a single link to help you with this.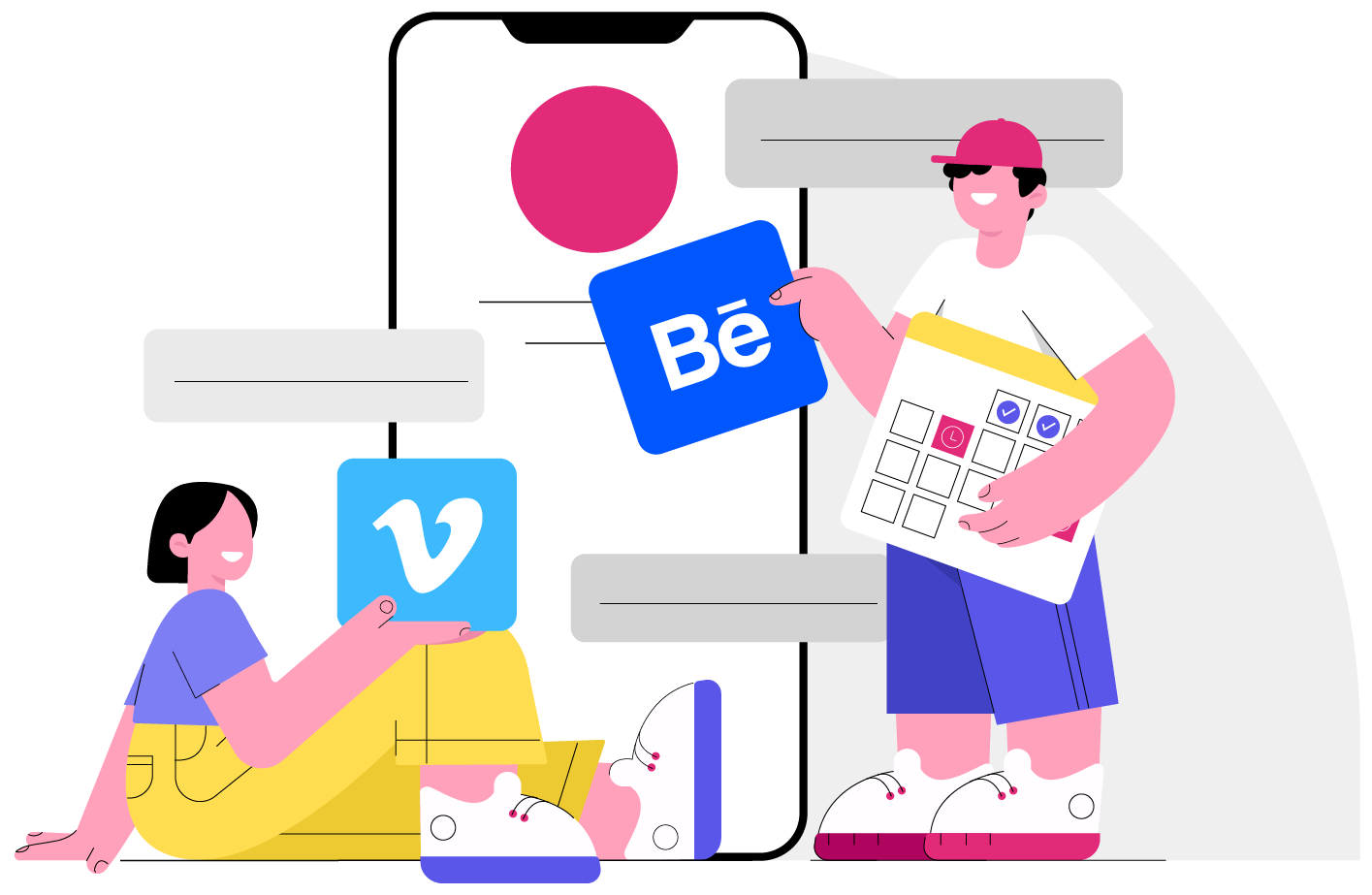 Always free
Create as many linklists as you want and use all our features totally for free!
Links scheduling
Since scheduling is also one of our strengths, how about a little help? Schedule links that should appear on your list on the date and time specified and save time to relax later!

Don't miss out on insights!
With Linklist, you can add Facebook pixel and Google Analytics ID to have more control over your clicks and visits.