Your links and products in one place
Promote your brand to the world and generate more results with Linklist.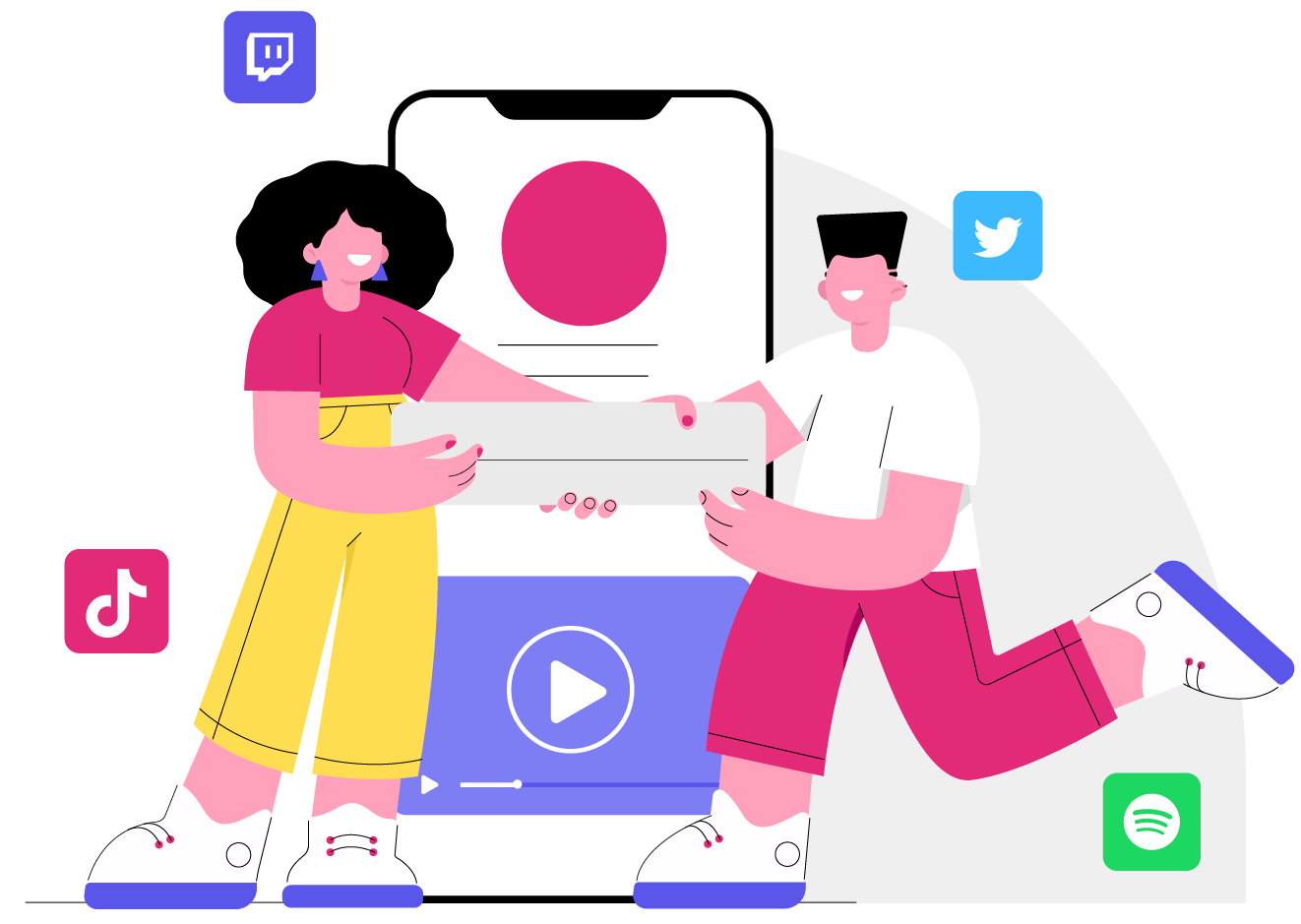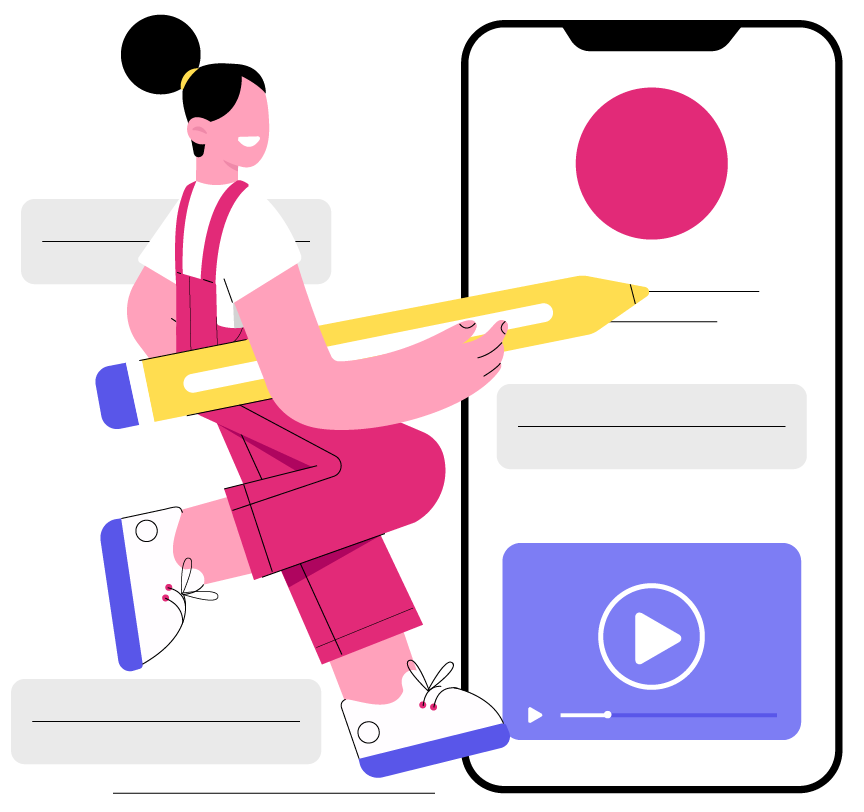 Have your customized link list
Create your page and add all your favorite links in bio social networks and online channels.
Automate your sales with our digital catalog
Register your products and receive purchase orders directly on WhatsApp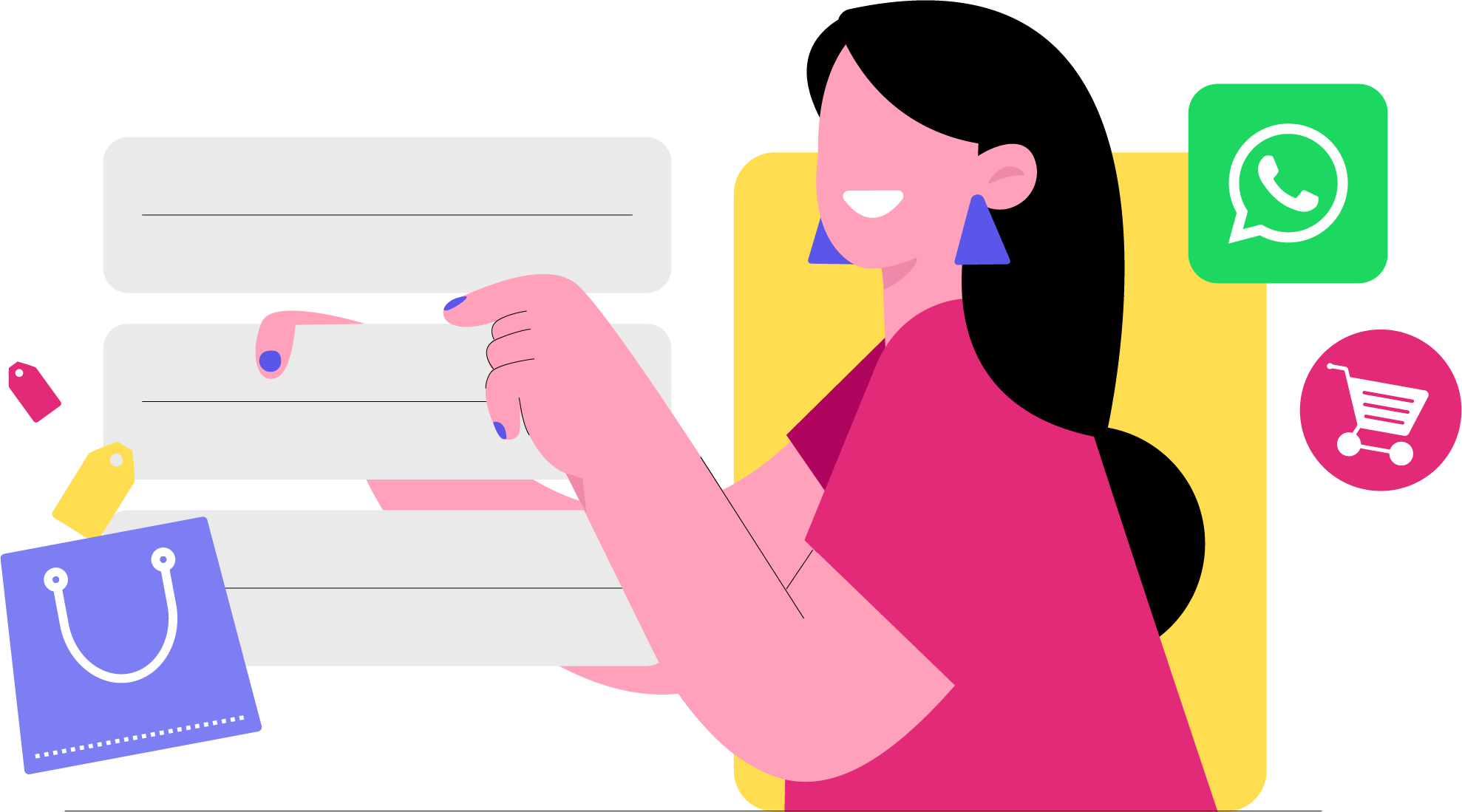 Promote your business with Linklist
More than 320 thousand users have already leveraged the promotion of their products and links on the internet.
Create your account in a few minutes!
Linklist fits in all pockets
Free, Pro Annual or Pro Monthly: plans and prices that adapt to all types of business